In 2 weeks, my maternity leave is ending, I am returning to my classroom, and life as a teacher-mom officially begins. A few days ago, I visited my class to check in and get an idea of where the kiddos are and what they're going to need from me. Seeing my room for the first time in several months was both exciting and overwhelming. I have a lot to do: planning lessons, organizing materials, connecting with my students, parents, and colleagues…and then there's the decor.
Inspired by teaching philosophies like Montessori and the Reggio Emilia Approach, some of the popular current trends in primary classroom design revolve around natural materials and neutral colours. Bright bulletin boards and eye catching banners are no longer encouraged in rooms where young children are learning. The commonly held belief amongst many who teach little ones is that the learning space should appear as a blank slate that invites the children to create, to make their mark on the environment so that it feels as comfortable and personal as possible.
My own classroom is far from Pinterest-worthy, but the images below are making me feel motivated to change that. Not only are these decor pieces adorable, they look like projects I might be able to successfully tackle. It is officially a 2019 teaching goal of mine to create some nature-inspired items like these!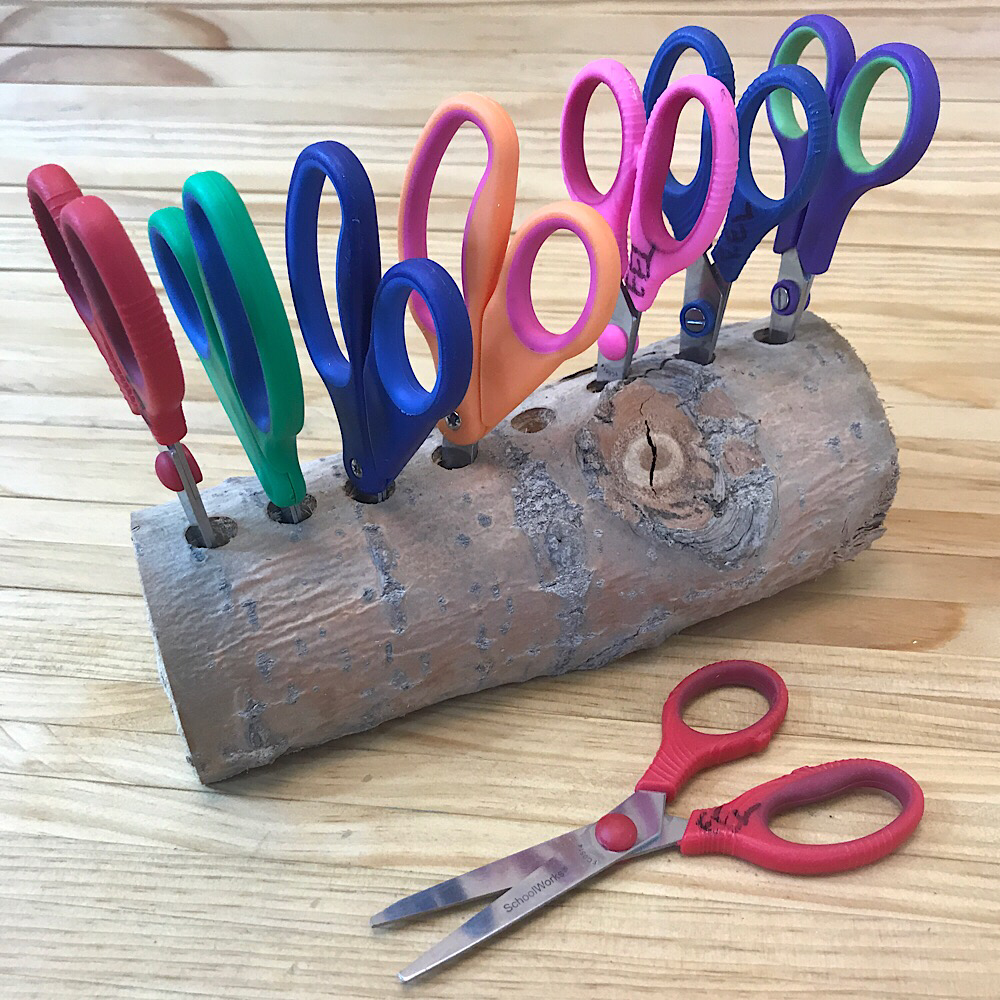 For further inspiration, check out my classroom design board on Pinterest!