As a mom and a teacher, I love learning about witty children's books that I can read with my son and my students. In a post I wrote back in December, I shared some gift giving ideas for those who wish to make a positive impact when they shop, and Jimmy Kimmel's, The Serious Goose, would have been a perfect addition to that list. Here are 3 reasons you should think about pre-ordering this lovely book:
All of the proceeds go to charity: After the birth of his son, Billy, in 2017, Kimmel used his show to share some deeply moving, memorable words about the ordeal that his brand new baby went through after it was discovered that he was born with a heart disease. Hear the emotional story below, during which Kimmel frequently mentions the outstanding care that Billy received at Children's Hospital Los Angeles. To show his gratitude for the medical practitioners who saved Billy's life, Jimmy is donating all profits generated by The Serious Goose, to Children's Hospital in LA and throughout America.
2. Kimmel wrote, illustrated, and lettered the book himself: I so appreciate that Kimmel seems to have poured his heart into this book. The Serious Goose won't be released until December 3rd, but the images I have seen show a cool, artistic side of Jimmy Kimmel that I didn't know existed.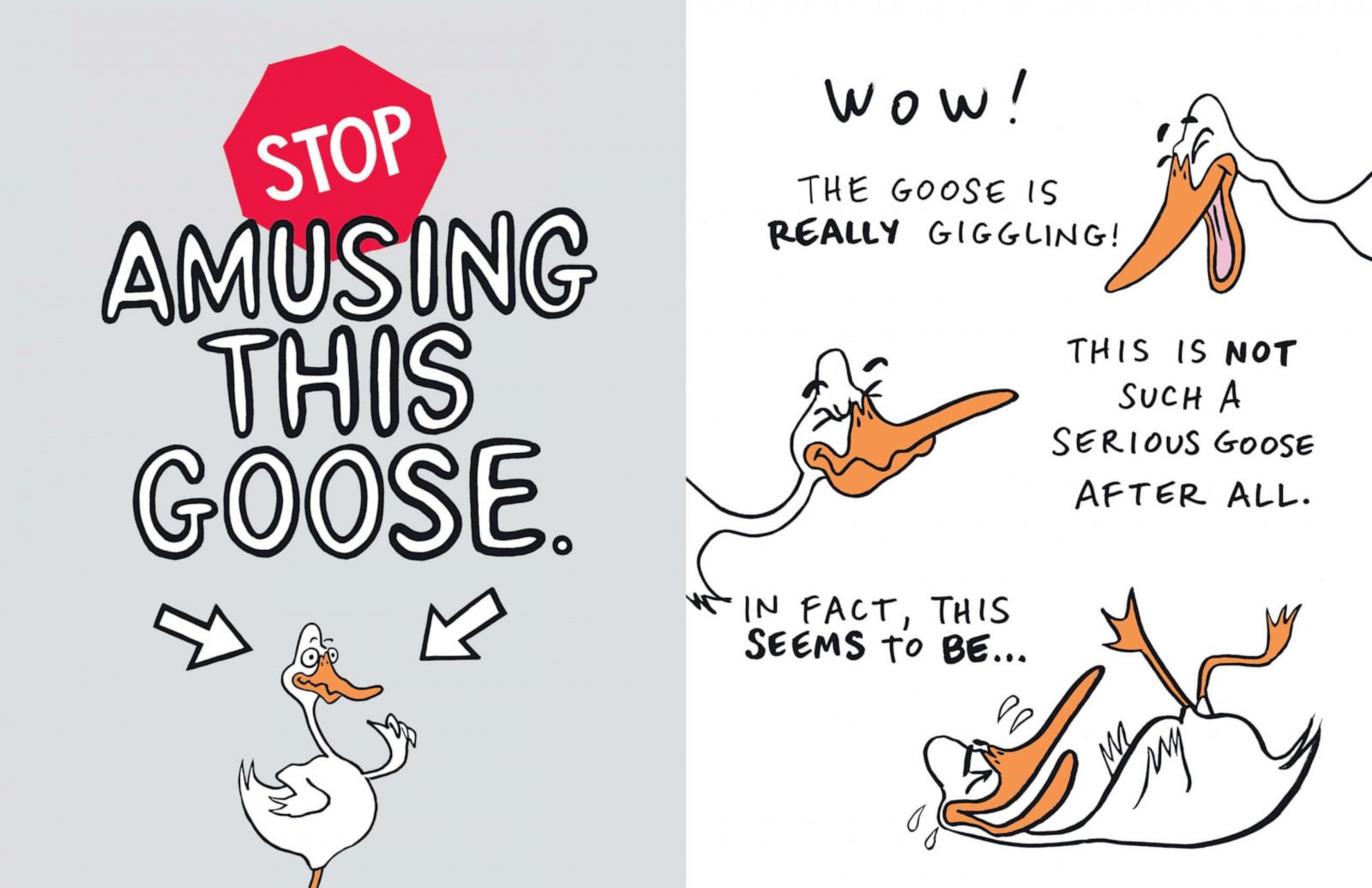 3. Jimmy's inspo came from the purest place: I learned from this ABC story that the title of Kimmel's book comes from a nickname he gave his kids. The Serious Goose encourages little readers to let their silly sides shine, and I so love that message! Thanks Jimmy for sharing your family's emotional story and creating this sweet piece of literature.