Matt Zurbo is a children's author and new father from Tasmania, Australia. When his daughter Cielo was born, Zurbo decided to honour her by tackling an impressive writing challenge. Since August 15 2018, he has written and published a children's story everyday, sharing each online for all to see and enjoy.
On his website, Project Cielo, Zurbo explains that his unique undertaking is meant not only as an ode to his little girl but as entertainment for readers who like their kid's stories a bit on the magical, dark side. Zurbo's writing is full of imagination and heart; good luck keeping the tears in check when you read his 365th piece, called Grow, a dedication to his wife and daughter.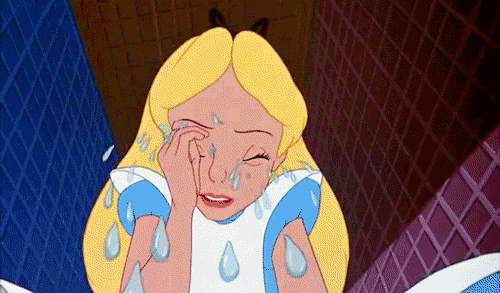 I also love that Project Cielo promotes creativity. Zurbo includes art direction as part of each story, explaining that, "If you are a parent who wants to draw a children's book for your kid, use one of these! If you are an art teacher who wants to teach your students storytelling, bango! If you are a graphic designer or illustrator, who wants to have a crack, go for it!"
It's such a beautiful thing when artists use their work to make the world a better place. Zurbo's belief that "creativity trumps violence" is inspirational, and I can't wait for the day my son is old enough to appreciate these sweet stories.